At Genesis, our small team of UK solar panel mounting frame experts and support staff are here to deliver products and services on time and on budget. Our wealth of experience enables us to offer you solutions for residential, commercial and utility-scale sectors. We combine our resources with those of Clenergy an international renowned renewable energy company with nearly 400 employees.
The founding director is Charlie Greenaway
Charlie has over 30 years of experience in the energy-saving and renewable sector as a very successful product manager for Icopal and Ubink. In 2010 he became Europen Manager for Clenergy creating the Clenergy brand in Europe.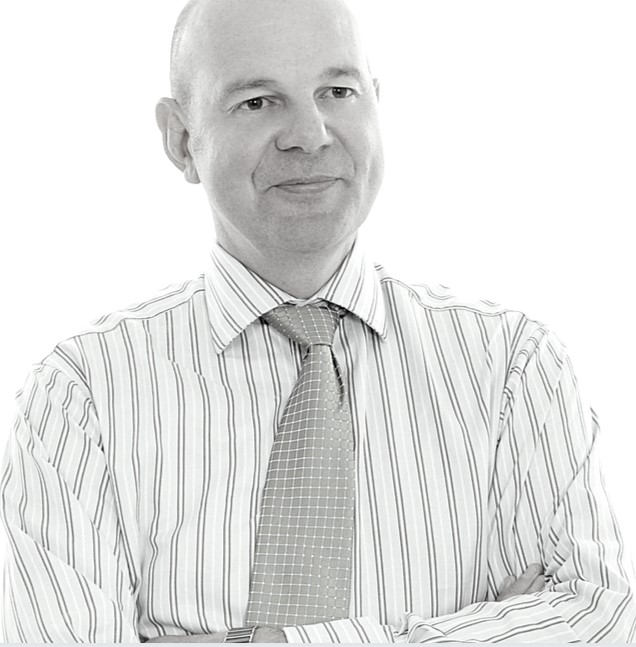 Charlie says the most influential book that shaped his career was Earth in the Balance by Al Gore published in 1992 which struck an accord with the damage of the natural world around him. Charlie points out that since he read this book, that over half the worlds carbon emitted into the atmosphere by the burning of fossil fuels has taken place and he says "it's only now we are waking up to climate change and we are not going to like it".  
He is a former member of a British Standards committee and currently a member of the MCS (Microgeneration Certificate Scheme) Roofing Issues Working Group.
In 2016 in the famous words of Victor Kiam, "the product was so good I bought the company" to be precise he took over Clenergy Europe Ltd to found Genesis becoming the exclusive agent to distribute Clenergy PV mounting products for the United Kingdom and Ireland.
Charlie estimated he has supplied enough mounting to exceed 12 terajoules of photovoltaic energy or contributed to a saving of 1173420 kg of CO² when measured against coal produced electricity. He says climate change cannot be stopped but we all have a responsibility to reduce it's consequences so his mission is to make renewable energy affordable and accessible.