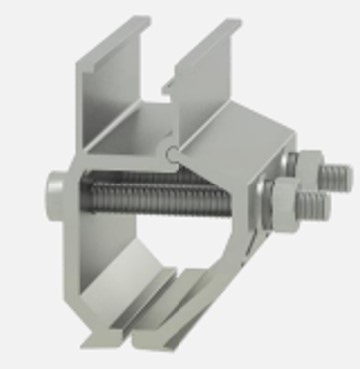 Klip Lok Universal Standing Seam (ER-I-33) is an innovative non-penetrative clamp from Clenergy that is suitable for virtually all standing seam profiles and metals, including aluminium, copper or zinc.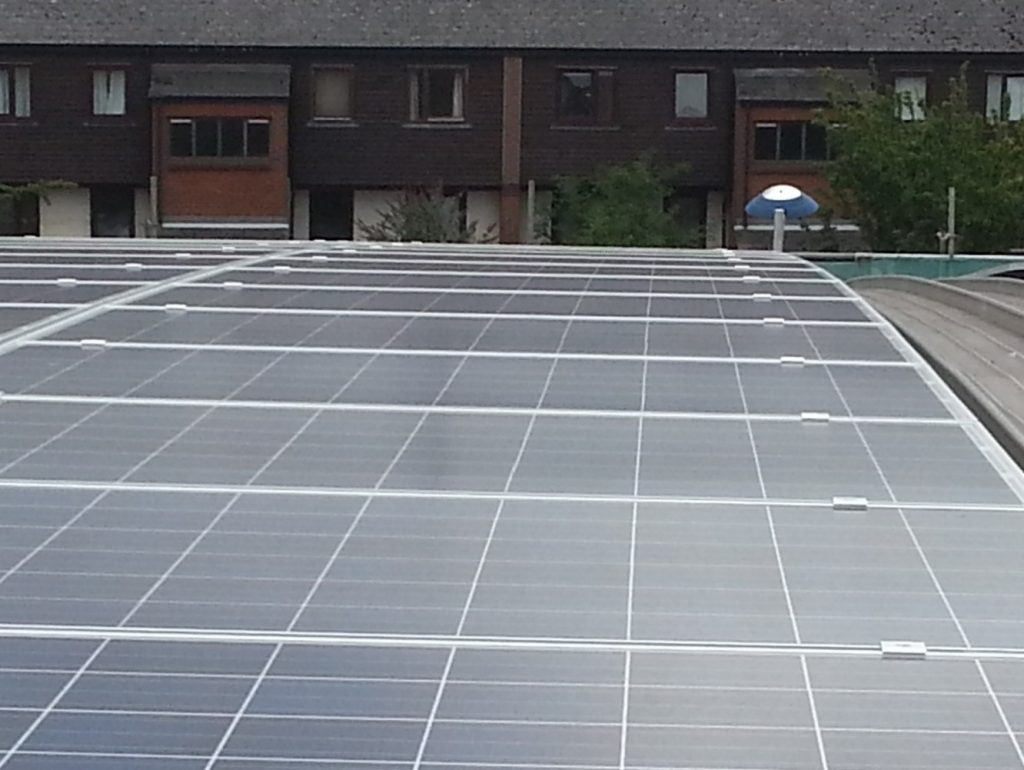 Zinc an extremely green form of roofing having a very low embodied energy and 100% recyclable. Zinc is sensitive to galvanic corrosion though it is considered compatible with aluminium.
Standing seam roofs are metal sheets that have a profile that interlocks or the seam is formed on-site so that fixing clips below are concealed and there are no roof penetrations.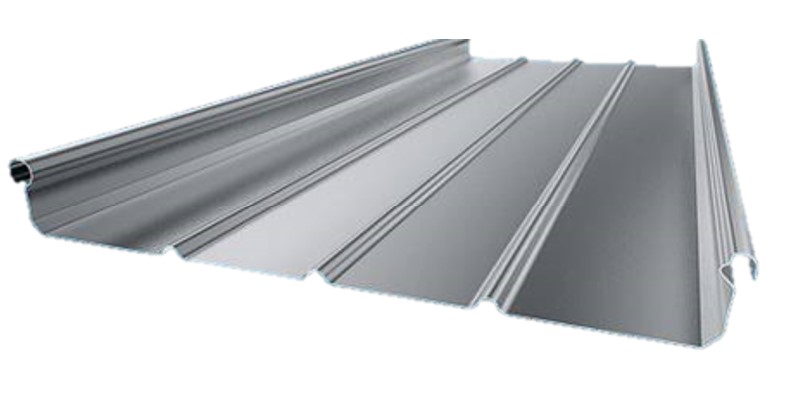 Different sheet manufacturers have fixing clips designs with different strength capacities. In all our testing of different systems with our clamps we have found the sheet manufacturers fixing clips to be the weakest point of the system.
Keynote: standing seam sheets are designed to slide along their fixing clips to allow for expansion and contraction, they expand at a different rate to the steel structure the clips are fixed to. Solar clamps should not be used at the sheet clipping points as this may cause the sheet to buckle over time.
What next?
To find out more about the Clenergy Klip-Lok range of clamps, speak to the leading experts at Genesis on (01604) 877573 or contact us online via our enquiries page.