Trapezoidal is a revolutionary solar roof mounting solution that sets the standard on trapezoid steel sheet roofs.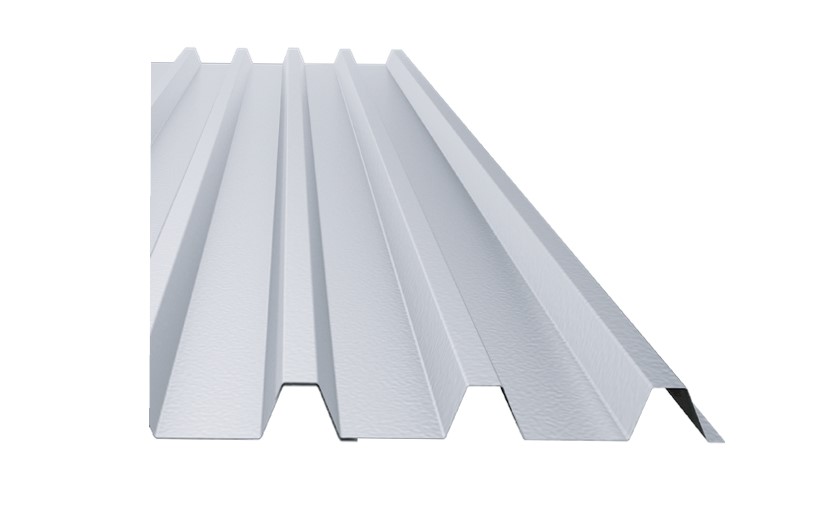 The whole system contains only 3 components, it is compact, simple and very quick to install.
It remains the most cost-effective industrial roof mounting system for Solar.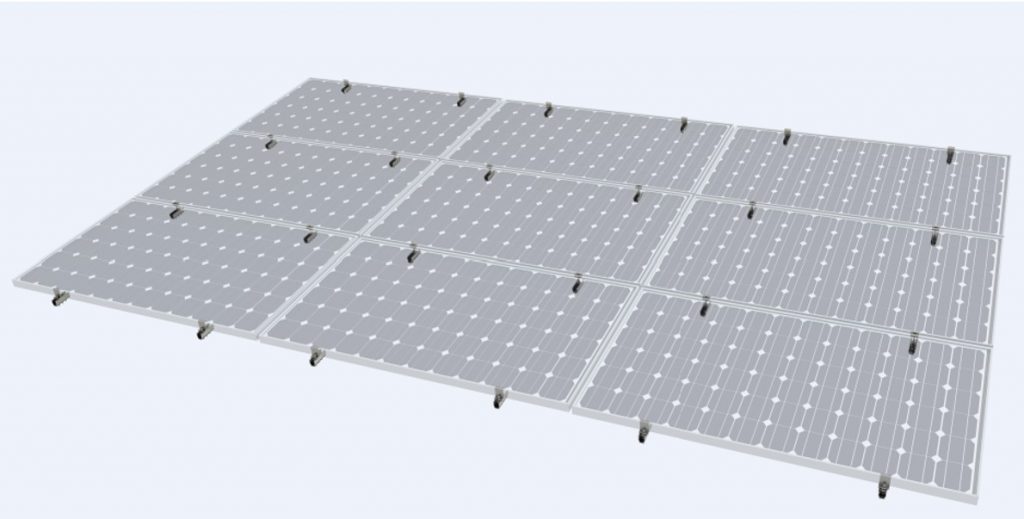 The lightweight, anodized aluminium U-Support bracket with EPDM base seal is just 20mm wide which makes it suitable for all Trapezoidal sheet profiles.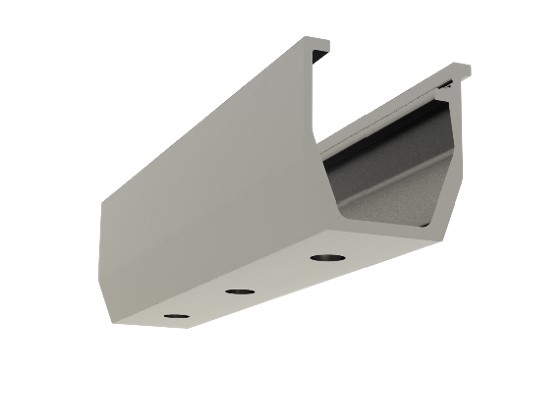 It replaces the need for rail avoiding the concerns with expansion and contraction on large projects while significantly reducing cost and mounting times of two minutes per PV module – it's fast to install.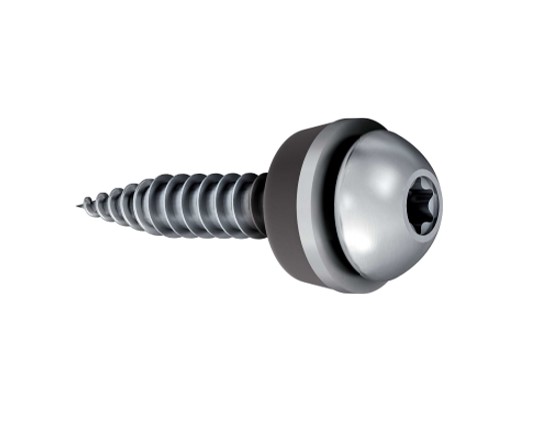 The ER-U-S5.5X25-S12 screw is a vital component and Genesis has worked closely with the world-leading screw manufacturer to develop this unique revolutionary stitching screw.
The brief was to eliminate the need for separate screws for different various sheet thicknesses while at the same time improving performance across the board. This screw with twin asymmetric thread sets the benchmark for fixing our Trapezoidal U-Support bracket to a single skin, multi skin, or composite panel roof design.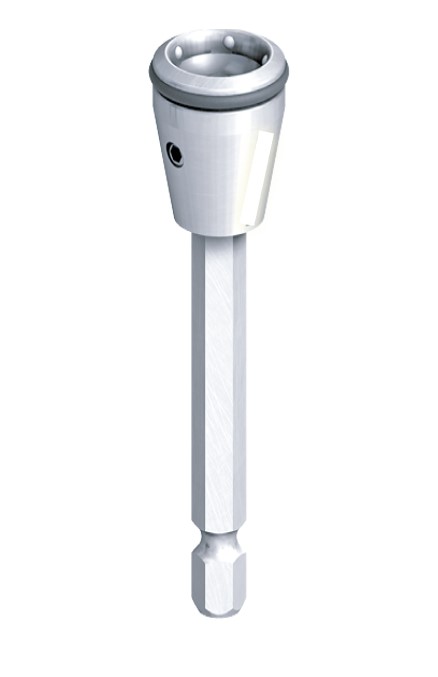 We also have the FR Drive Tool accessory which is an invaluable tool to help installers speed up the amount of time spent on installing trapezoidal solar systems.
This tool provides reliable and consistent screw guidance.
Also, it partially helps to prevent the overdrive of the screws which require a very low torque.
Trapezoidal Features and Benefits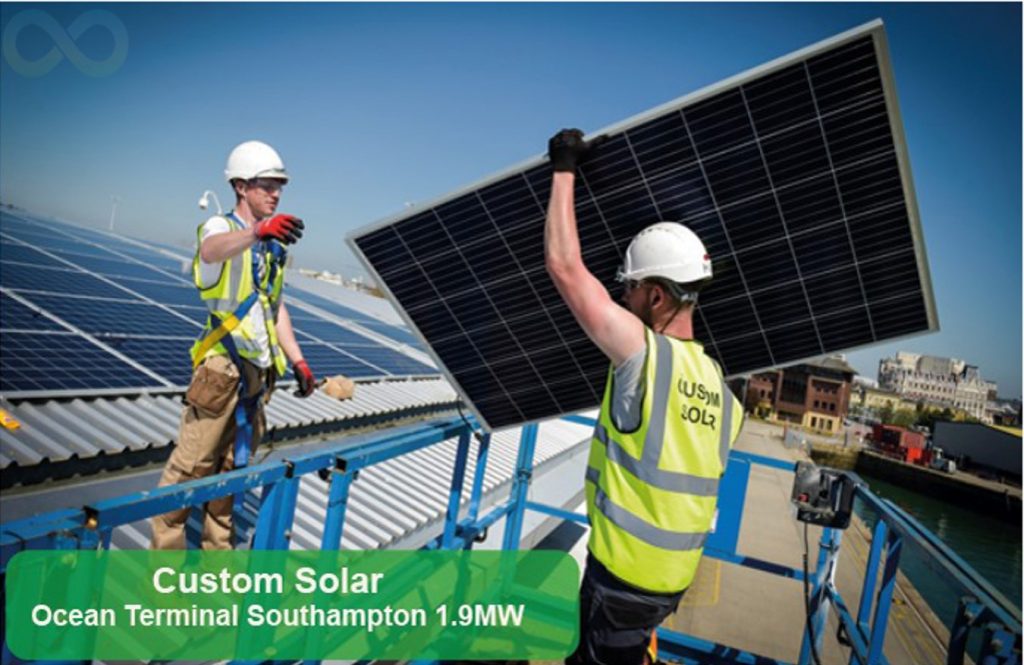 Simple and Fast Installation
Just 3 components, using just one screw from 0.4 to 0.7-gauge steel top sheet. Using Clenergy innovative Z-module technology to easily attach the Solar PV modules and the FR Drive tool with sharp point screw geometry for fast reliable screw fixing.
Outstanding Performance
Trapezoidal is manufactured from high-grade anodized aluminium and A2 stainless steel. The asymmetric twin thread ensures improved pull-out performance and utilizing three screws per bracket extends the range of use beyond our competitors.
The sharp point screw geometry faster drive with no swarf/debris that might damage the roof. With both the U-Support bracket and the screw washer having EDPM seals you have complete peace of mind that the watertight integrity of the roof will be maintained.
With Clenergy you can depend on durable, strong, maintenance-free solar installations.
Optimum Design
Trapezoidal has a 20mm base to suit all Trapezoidal profiles.
Suitable for 0.4 to 0.7-gauge, single skin, twin skin or composite industrial roof designs.
With three asymmetric twin thread screws per bracket, it is suitable for high wind uplift associated in particular with low pitched roofs.
32mm high for optimum cooling and space to reach/join cables below the PV modules.
Trapezoidal Solar Mounting Accessories
What Next?
To find out more about our Trapezoidal Solar Panel Mounting System call us on +44 (0) 808 275 9955 or email sales@genesis-solar.co.uk