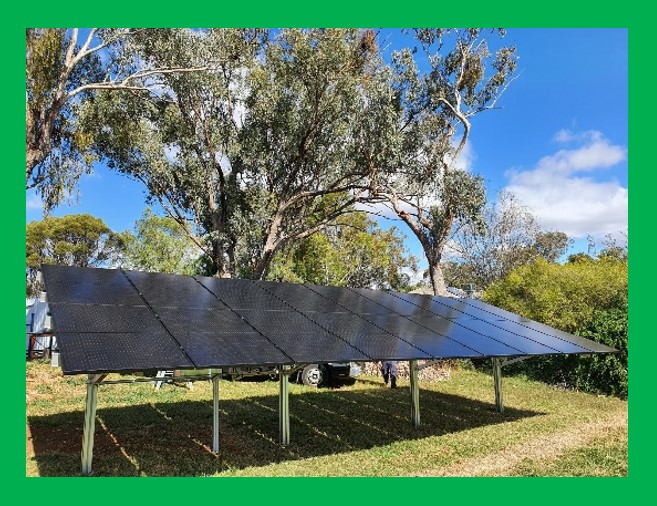 Solar Terrace II-A is a durable ground mount system based designed with uncompromising quality and fast deployment.
It is the best system you can buy for utility-scale installations.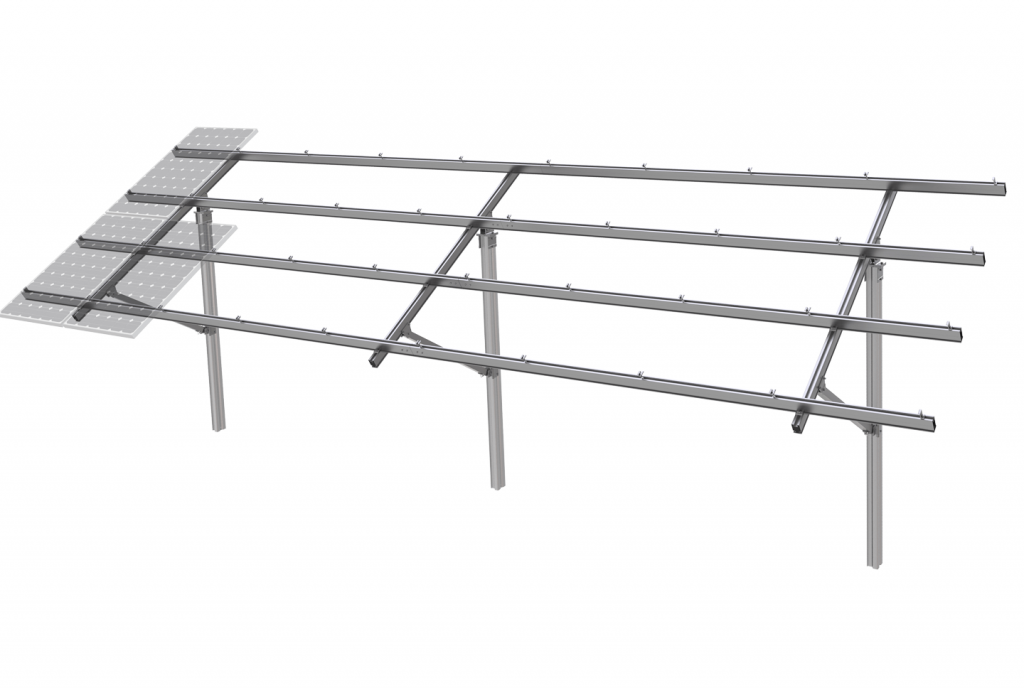 Solar Terrace II features and benefits
Simple and Fast Installation
Using pre-installed position clamps and pre-assembled supports driven directly into the ground greatly reduces labour time and costs.
Reduced component cost
Clenergy unique "C Post is designed for ramming; it's shaped with the objective to yield the maximum friction with the soil for increased friction against up-lift, therefore, requiring shorter embedded posts spaced further apart saving material costs. 
Built to last
Solar Terrace II- components materials are manufactured from stainless steel and AL6005-TS aluminium with 10µm adonisation. The C-Post are steel with an industry-leading 80 µm thick galvanised finish. Solar Terrace II-A not only looks good but is designed for the harshest of environments.
Wide range of adjustment
Ramming is never millimetre exact, with this in mind Solar Terrace II-A is designed with both horizontal rotation and vertical adjustment.
10 Year Warranty
Clenergy provides a 10-year warranty for your peace of mind.
What Next?
To find out more about Solar Terrace II-A, our solar panel ground mount system, call us at +44 (0) 808 275 9955 or email sales@genesis-solar.co.uk