EZ Shade is a solar parking solution providing solar panel support as well as a carport or solar pergola sheltering for residential projects.
The high-quality aluminium components and stainless-steel fasteners ensure a robust and reliable system. With the exquisite structure design, the waterproof function is available without using a large number of EPDM rubbers. Both silver anodized and black anodized options are available.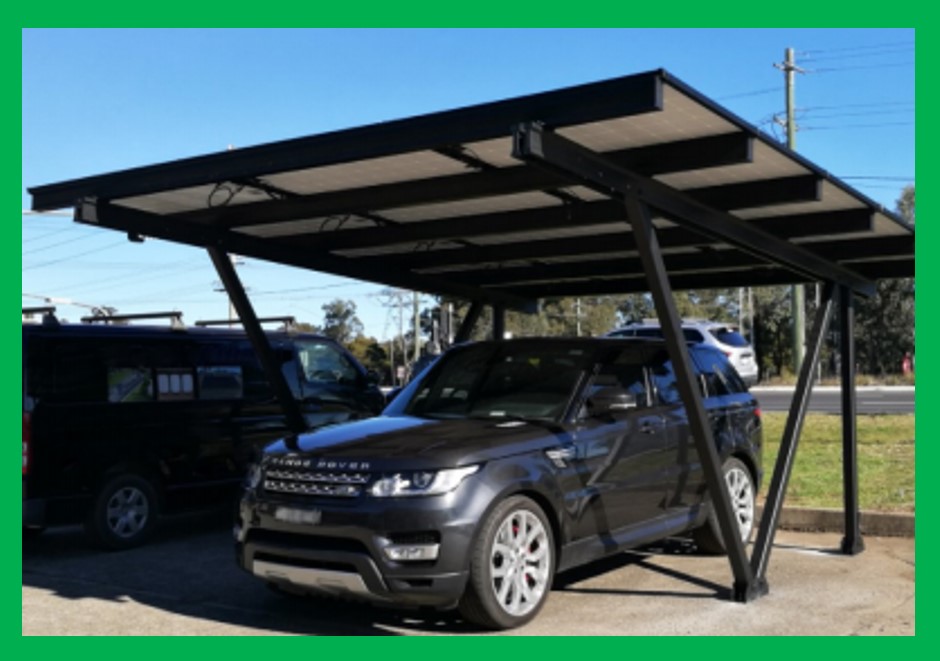 EZ Shade Features and Benefits
Simple and Fast Installation
Using Clenergy innovative Z-module technology to easily attach the Solar PV modules and innovative structural design, the system can be installed with fewer steps in a short time.
Built to Last
Manufactured from high-quality anodized aluminium and stainless steel with excellent corrosion resistance. EZ Shade is a durable maintenance-free solution.
Versatile Application
EZShade is adaptable from small to larger size projects. We can offer N-Shape or W-Shape supports. Both silver anodized and black anodized products are available. It can be used as a Carport with an EV charging point or a simple Solar Pergola offering both shelter and power.
Waterproof
EZShade roof is totally waterproof offering protection from sun and rain.
Uncompromising Quality
Tripod is manufactured from high-grade anodized aluminium. Strict quality control over materials and finished products ensures optimum strength and long life for your installations beyond that of your PV modules.
10 Year Warranty
For your peace of mind.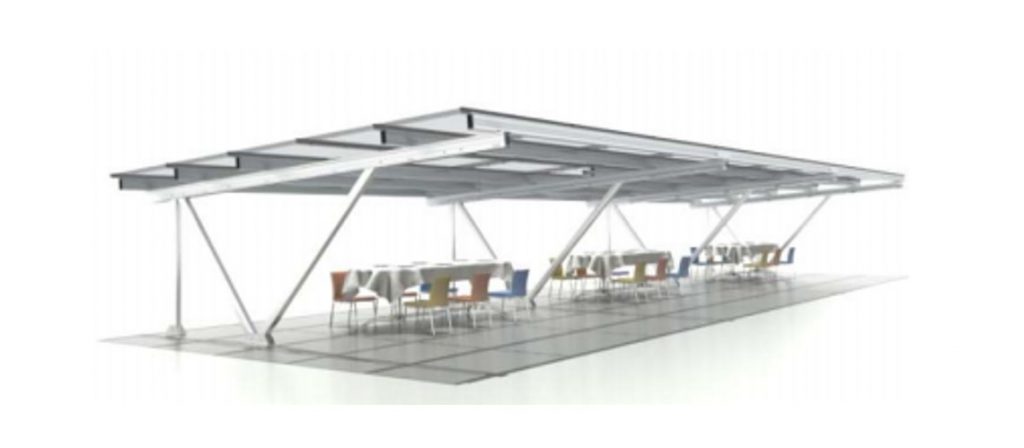 What Next?
To find out more about our popular EZ Shade solar panel mounting system for carports or pergolas call us at +44 (0) 808 275 9955 or email sales@genesis-solar.co.uk